Concerts at the Cadillac is a free concert series open to the public. The purpose is to provide high-quality music for the residents of the Cadillac Hotel and San Francisco's Tenderloin District. Everyone is welcome. Dedicated to the power of music to uplift and inspire.
---

The Cadillac Hotel is home to the
Patricia Walkup Memorial Piano
, a meticulously restored 1884 Steinway Model D concert grand piano. The case is of Indian Rosewood and the old growth spruce soundboard is the piano's original. The piano spent its first 70 years or so in a castle in Holyoke, Massachusetts. It was shipped from New Haven, Connecticut, to the Cadillac Hotel in June, 2007. This beautiful instrument is maintained on a regular basis by Shawn Skylark (Registered Piano Technician, Piano Technicians Guild).
All concerts are free and open to the public.

Friday, February 27, 2015 12:30-1:30 pm
Rebecca Roudman & Noel Benkman
Rebecca Roudman,
cello
•
Noel Benkman
piano
Sonata in G minor for Cello and Piano, Opus 65 (Frederic Chopin) [1846]
Sonata in C Major for Cello and Piano, Opus 119 (Serge Prokofiev) [1949]
---
Friday, March 13, 2015 12:30-1:30 pm

Joel Tepper,

piano

The Music of Frédéric Chopin
2 waltzes, 2 nocturnes, 2 etudes ... PLUS:

Barcarolle in F-Sharp Major, Opus 60 (1846)

Ballade No. 4 in F minor, Opus 52 (1842)

Polonaise-Fantasy in A-Flat Major, Opus 61 (1846)
Joel Tepper has performed with the San Francisco Symphony and Berkeley Promenade Orchestra. He has music degrees from UC Berkeley and Mills College and has played the major repertoire for piano. We are so pleased to have him perform for us at the Cadillac Hotel in a program of all Chopin.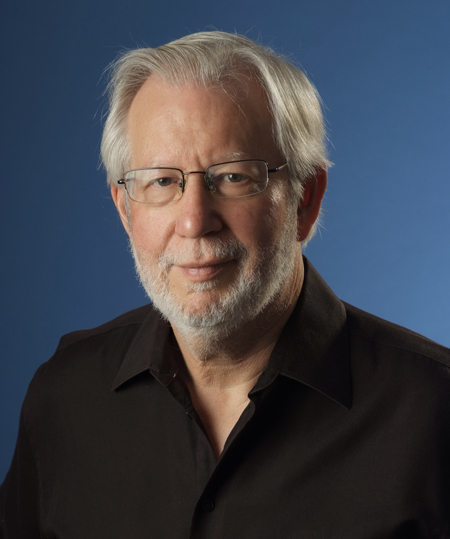 ---
Friday, April 10, 2015 12:30-1:30 pm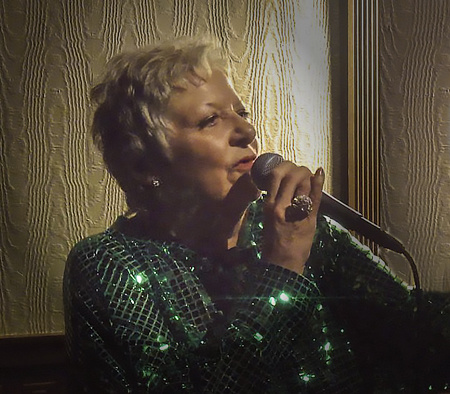 Saturday, April 18, 2015 1:30-2:15 pm
---



380 Eddy Street • San Francisco, CA 94102 • (415) 673-7223