Concerts at the Cadillac is a free concert series open to the public. The purpose is to provide high-quality music for the residents of the Cadillac Hotel and San Francisco's Tenderloin District. Everyone is welcome. Dedicated to the power of great music to uplift and inspire.
---

The Cadillac Hotel is home to the
Patricia Walkup Memorial Piano
, a meticulously restored 1884 Steinway Model D concert grand piano. The case is of Indian Rosewood and the old growth spruce soundboard is the piano's original. The piano spent its first 70 years or so in a castle in Holyoke, Massachusetts. It was shipped from New Haven, Connecticut, to the Cadillac Hotel in June, 2007. This beautiful instrument is maintained on a monthly basis by Shawn Skylark (Registered Piano Technician, Piano Technicians Guild).
Concerts are always free and open to the public.
---
Friday, February 16, 2018 12:30-1:30 pm
The Grant Levin Trio
Grant Levin, piano Mike Quigg, drums Ricky Wilson, vocalist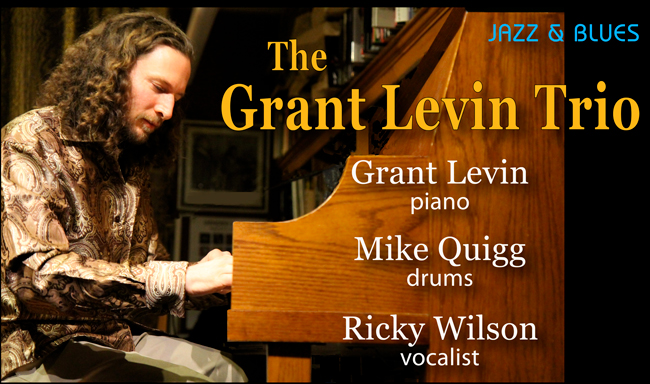 ---
Saturday, March 24, 2018 12:30-1:30 pm
Undone in Sorrow
old-time songs, ballads, fiddle tunes of the Appalachians.
Katelyn Kimmons, voice/banjo
Susan Sullivan, guitar/fiddle
Max Lopez, voice/guitar/mandolin/bass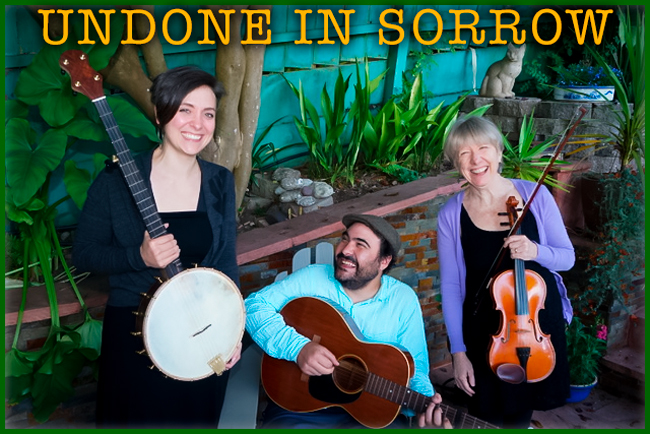 ---
Friday, April 13, 2018 12:30-1:30 pm
Friday, May 25, 2018 12:30-1:30 pm
Friday, June 1, 2018 12:30-1:30 pm

380 Eddy Street • San Francisco, CA 94102 • (415) 673-7223