Concerts at the Cadillac is a free concert series open to the public. The purpose is to provide high-quality music for the residents of the Cadillac Hotel and San Francisco's Tenderloin District. Everyone is welcome. Dedicated to the power of music to uplift and inspire.
---

The Cadillac Hotel is home to the
Patricia Walkup Memorial Piano
, a meticulously restored 1884 Steinway Model D concert grand piano. The case is of Indian Rosewood and the old growth spruce soundboard is the piano's original. The piano spent its first 70 years or so in a castle in Holyoke, Massachusetts. It was shipped from New Haven, Connecticut, to the Cadillac Hotel in June, 2007. This beautiful instrument is maintained on a regular basis by Shawn Skylark (Registered Piano Technician, Piano Technicians Guild).
All concerts are free and open to the public.

Saturday, April 18, 2015 12:30-1:30 pm
We are thrilled to have the SFJAZZ Monday Night Band at the Cadillac Hotel! This 20+ piece jazz band (by audition-only) is made up of musicians of all ages from high school age hotshots to retired pros and everyone in-between. The band is directed by acclaimed Bay Area musician, composer and bandleader Adam Theis. The repertoire is diverse, including big band swing, funk, second line, jazz standards, world, and original arrangements of soul, pop, and alternative pieces. Do not miss this very special concert on Saturday, April 18, 12-30-1:30pm. It is absolutely FREE and everyone is welcome. The hotel will be swinging.
---
Friday, May 15, 2015 12:30-1:30 pm
Facing East Music
John Wubbenhorst, BANSURI / KBDS Samrat Kakkeri, TABLAS
E. Doc Smith, ZENDRUM Jason Everett, BASS

---
Friday, July 10, 2015 12:30-1:30 pm
Dirty Cello
Rebecca Roudman, cello
Jason Eckl, guitar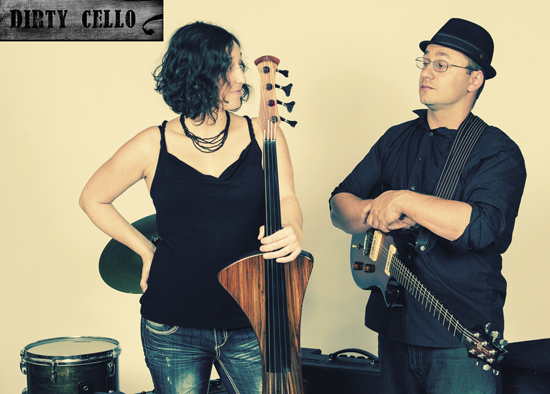 ---
Friday, Aug 7, 2015 12:30-1:30 pm
Eric Shifrin & The In Crowd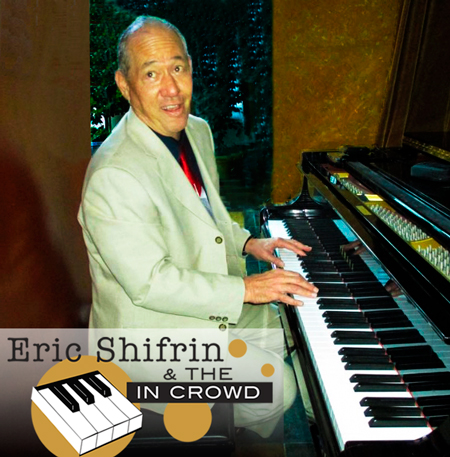 ---
Friday, December 11, 2015 12:30-1:30 pm



380 Eddy Street • San Francisco, CA 94102 • (415) 673-7223