Concerts at the Cadillac is a free concert series open to the public. The purpose is to provide high-quality music for the residents of the Cadillac Hotel and San Francisco's Tenderloin District. Everyone is welcome. Dedicated to the power of music to uplift and inspire.
---

The Cadillac Hotel is home to the
Patricia Walkup Memorial Piano
, a meticulously restored 1884 Steinway Model D concert grand piano. The case is of Indian Rosewood and the old growth spruce soundboard is the piano's original. The piano spent its first 70 years or so in a castle in Holyoke, Massachusetts. It was shipped from New Haven, Connecticut, to the Cadillac Hotel in June, 2007. This beautiful instrument is maintained on a regular basis by Shawn Skylark (Registered Piano Technician, Piano Technicians Guild).
All concerts are free and open to the public.
---
Friday, June 19, 2015 12:30-1:30 pm
Steve McQuarry PIANO & LEADER
Ruben Salcido SAX/FLUTE
Dave Casini VIBES & PERCUSSION
Marcos Lopez BASS & VOCALS
Ramon Garcia CONGAS/PERCUSSION & VOCALS

Vincent Heckard DRUMS/PERCUSSION & VOCALS

Following in the Latin Jazz traditions of Cal Tjader, Mongo Santamaria and Machito, Tribu (tribe in Spanish), brings the next continuum. With Afro-Caribbean mixed with American Jazz flavor, this music brings the feel of Latin Jazz into the 21st century.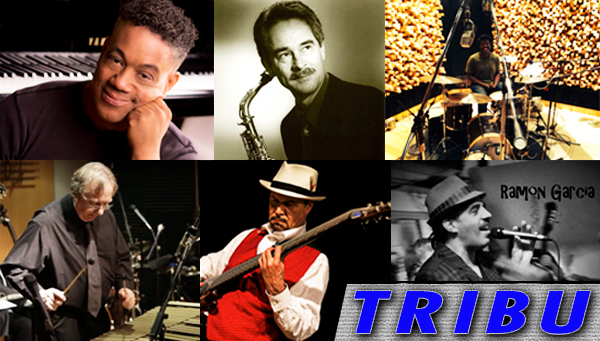 ---
Friday, July 10, 2015 12:30-1:30 pm
Dirty Cello
Rebecca Roudman, cello
Jason Eckl, guitar

CLICK HERE TO SEE DIRTY CELLO AT THE CADILLAC IN 2013.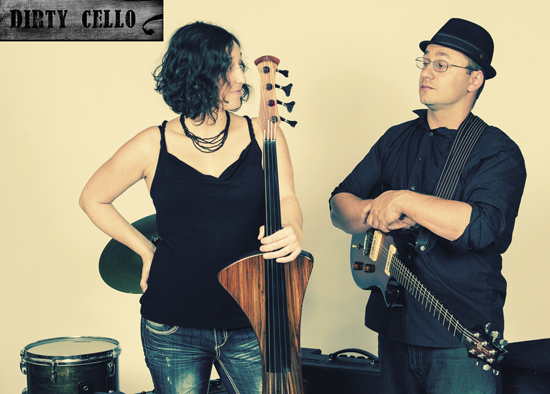 ---
Friday, Aug 7, 2015 12:30-1:30 pm
Eric Shifrin & The In Crowd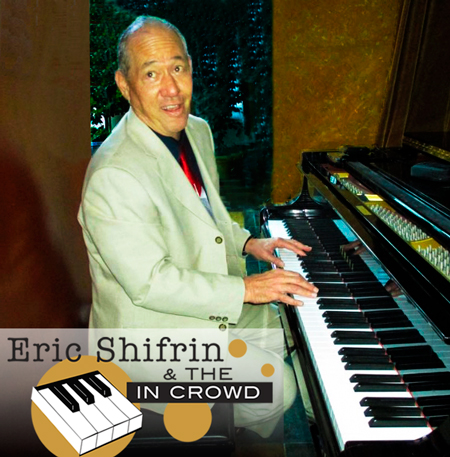 ---
Friday, October 9, 2015 12:30-1:30 pm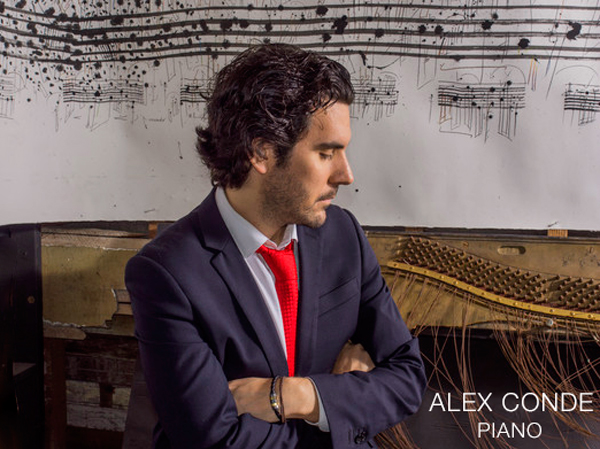 ---
Friday, December 11, 2015 12:30-1:30 pm