Concerts at the Cadillac is a free concert series open to the public. The purpose is to provide high-quality music for the residents of the Cadillac Hotel and San Francisco's Tenderloin District. Everyone is welcome. Dedicated to the power of music to uplift and inspire.
---

The Cadillac Hotel is home to the
Patricia Walkup Memorial Piano
, a meticulously restored 1884 Steinway Model D concert grand piano. The case is of Indian Rosewood and the old growth spruce soundboard is the piano's original. The piano spent its first 70 years or so in a castle in Holyoke, Massachusetts. It was shipped from New Haven, Connecticut, to the Cadillac Hotel in June, 2007. This beautiful instrument is maintained on a regular basis.
All concerts are free and open to the public.

Saturday, March 8, 2014 12:30-1:30 pm
Their new album, "Moment to Moment", debuted at #14 on the Billboard/Sound Scan Traditional Jazz Chart. We're thrilled to have them return to the historic Cadillac Hotel.
"Menzies and Phillips have crafted a sonic atmosphere that seduces the listener into a state of transfixed bliss. It's one thing to create a mood; it's quite another to sustain that mood for an entire album. This gem feels timeless. It's a stunner. " - Downbeat Magazine -
Click here to download concert flyer PDF (292K).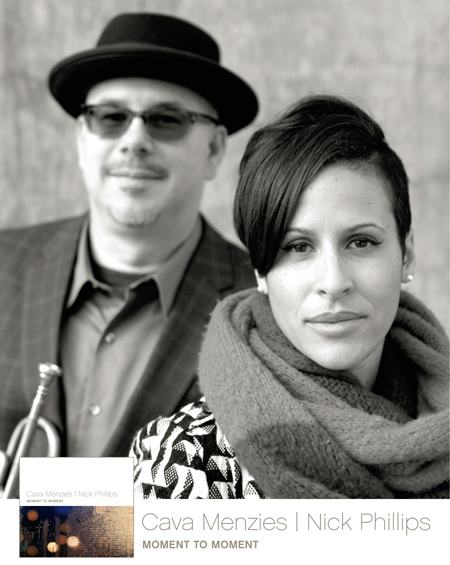 Friday, April 11, 2014 12:30-1:30 pm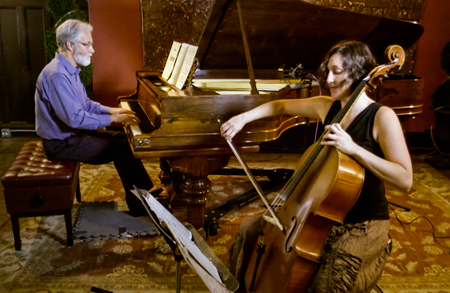 Friday, Aug. 8, 2014 12:30-1:30 pm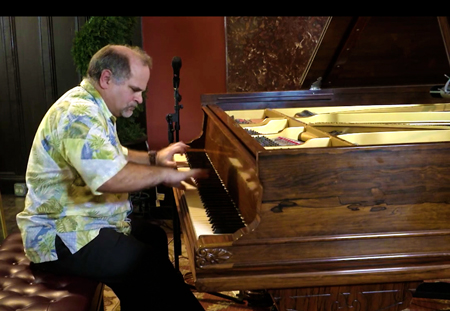 380 Eddy Street • San Francisco, CA 94102 • (415) 673-7223